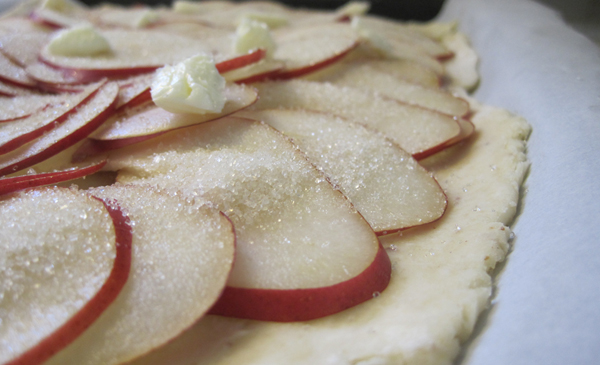 Recently we found we had an overabundance of fall fruits and veggies and so I spent a full day in the kitchen peeling apples, slicing pears and prepping veggies for the coming week. I think there is nothing more beautiful (and delicious) than fall fruits. And there may be nothing more relaxing than spending time in the kitchen after mostly avoiding it for an entire summer full of record-breaking heat.
If you find yourself with some extra apples and pears this fall, I'd recommend the following recipes:
Simply Recipes homemade applesauce. My only suggestion is to reduce the sugar. I used a total of 2 Tablespoons of brown sugar and my batch was just right. You don't need to mess with good apples.
What are some of your go-to recipes for comfort as we creep towards cold, dark days?