I'm not a resolution person, but going into 2016 I said I wanted a better work/life balance. Last year was great for professional growth — I wrote some serious grants and got some serious money for great causes, created some scripts (for corporations, not for creativity's sake), got some super-cool marketing pieces in place and had more voice over work than ever before (which isn't saying much, but still). But I spent a lot of evenings on the couch with my laptop after already long days. And even though I wrote a lot, I wrote very boring and pretty clinical things.  This was a blow to the Claire from 15 years ago who dreamed of creative writing. I've forgotten how to tell a story that twists and turns. I've forgotten how to do a lot of things, in fact.
To make things even worse, I created nothing. I mean NOTHING. Didn't pick up scissors or get out the sewing machine or even untangle yarn for a knit project. I actually turned my sewing room into a home office and packed away all my sewing supplies. Thus, the resolution.
So this month I've been fitting in projects when I can and trying to ignore that nagging feeling I might be dropping the ball on an upcoming deadline. Despite that nagging, it's been really refreshing. Here's what January looks like so far.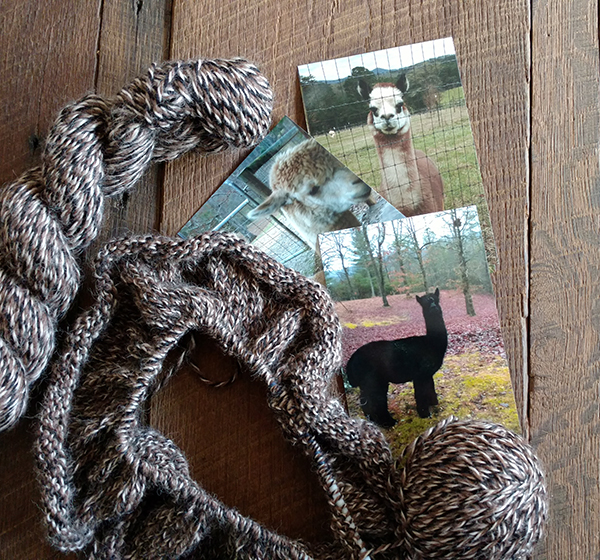 Knitting with some special wool donated from Crockett, Legacy and Aries. What generous alpacas!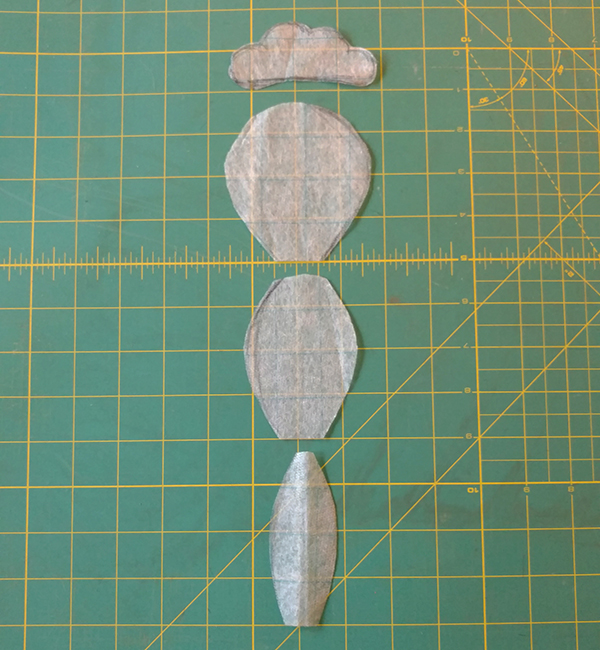 Whipped up some patterns for a hot air balloon mobile, based on these styles, for my college bud who is having her first baby this spring.
After a year off from crafting, I forgot the time it takes to complete a project, which is why my images of the finished mobile and the matching felt banner aren't pictured. The lighting wasn't good enough at 3 am the night before the shower to take finished product pictures. But I finished it (!) and had such satisfaction for having at least one project complete in the first week of January.
We also were in a rut with food, which made me feel dull. I mean, it was a totally delicious rut with black bean noodles or sweet potatoes covered in veggies practically every night. But it's always nice to make something new. So I made granola for my husband this weekend, along with a fancy roast and some delicious freekah and kumquat nonsense based on this recipe from Blue Apron.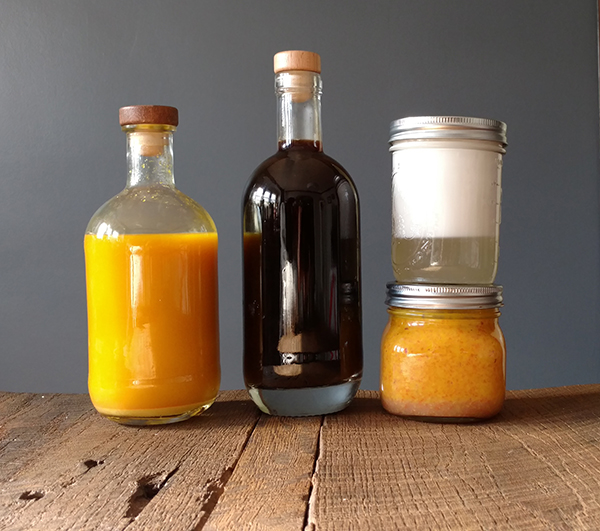 While I baked, Regan peeled, chopped and strained to set us up with a week of potions. Turmeric & ginger concentrate for drinks, cold brew coffee, freshly made coconut milk and ginger & carrot salad dressing.
It might be because the sun is out today or it might just be the slightly different routine, but everything feels really good. January can stick around for a little longer if it's going to treat us like this.