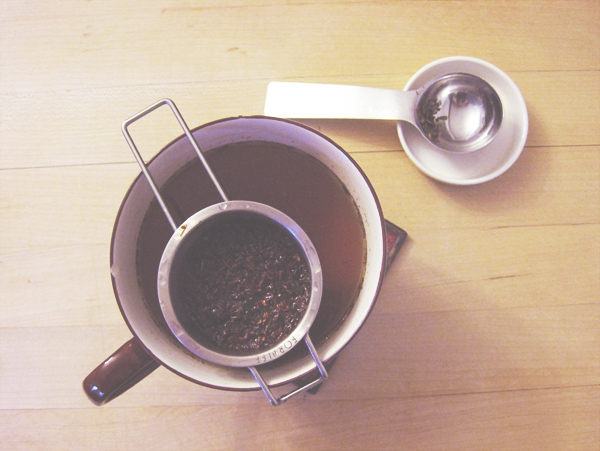 I feel like January should be recorded, not by days or weeks or projects accomplished, but simply by cups of tea consumed by me. That's what I've been up to. I've been fighting the gloom wrapped in a blanket, drinking tea and writing grants. I've taken some breaks to make some pasta. Okay. Actually, I've taken some breaks to make lots of pasta: spaghetti, fettuccine, lasagna and even soba noodles.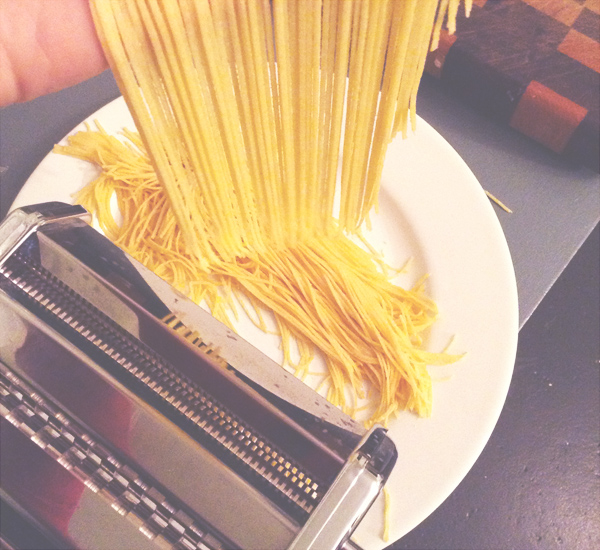 And just when the gloom seems too overwhelming to ward off with tea or pasta-making alone, I have some daifuku mochi, which in my experience is a no fail way to bring a bit of sunshine into the day.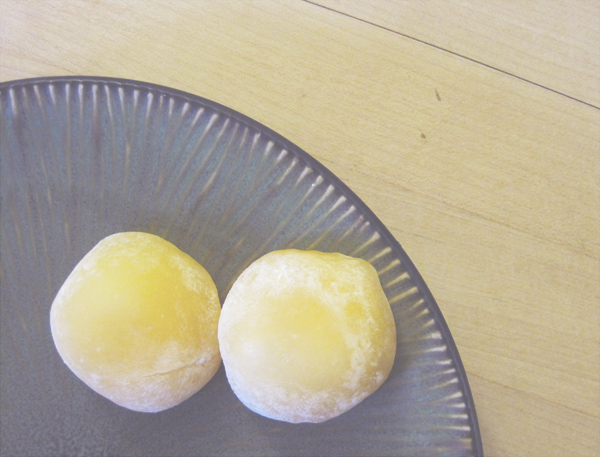 What's your go-to for warding off the January gloom?