Occasionally I get lucky enough to be so ahead on grant proposals that I have no other choice but to put down my computer and take a day for me. I'm still learning how to shut off that part of my brain that needs to keep busy with work-related tasks during the week. Slowly I'm coming to terms with the fact that I can't force more work to happen just by refreshing email to see if any of my clients have responded to inquiries.
Learning the art of using my time for me instead of being on hold for others is pretty great. I like this whole being in control of my life thing.
Prepping strawberries for shrub syrup. Yum.
Whipping up some new summer deodorant. (yep)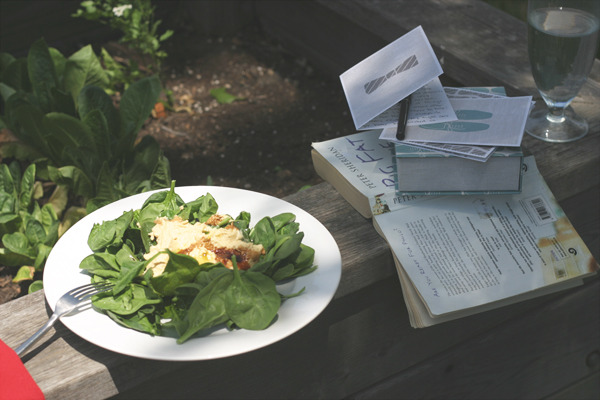 Lunch and thank you notes by the garden.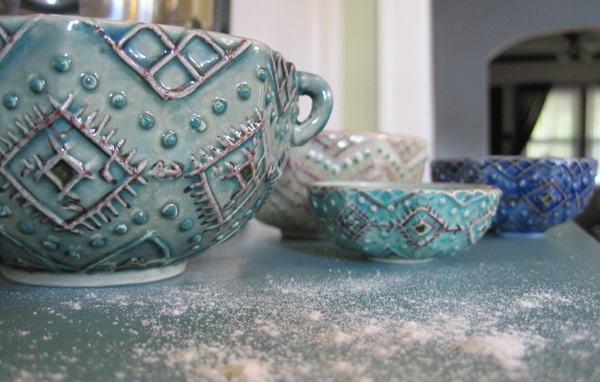 Using my favorite measuring cups as I make a mess.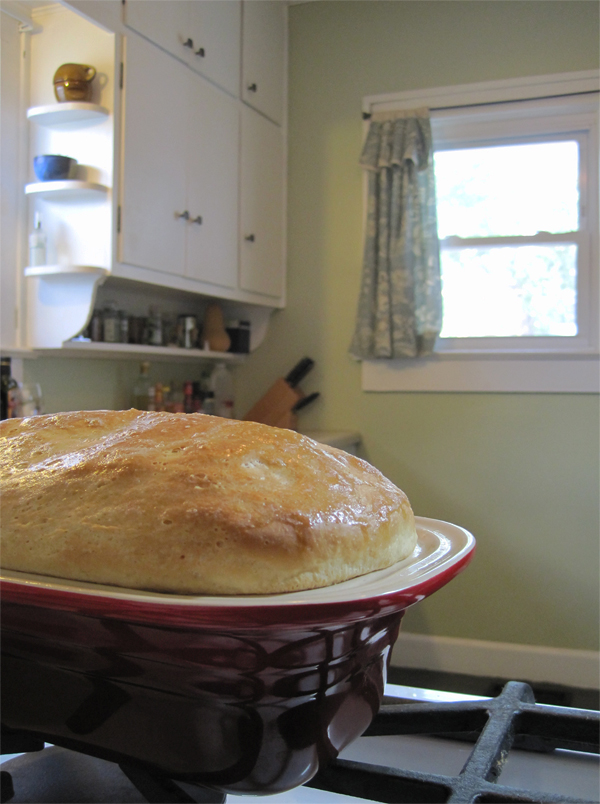 Letting the scent of fresh bread waft through the house.
Life is good.
When given a free day, how do you fill it?